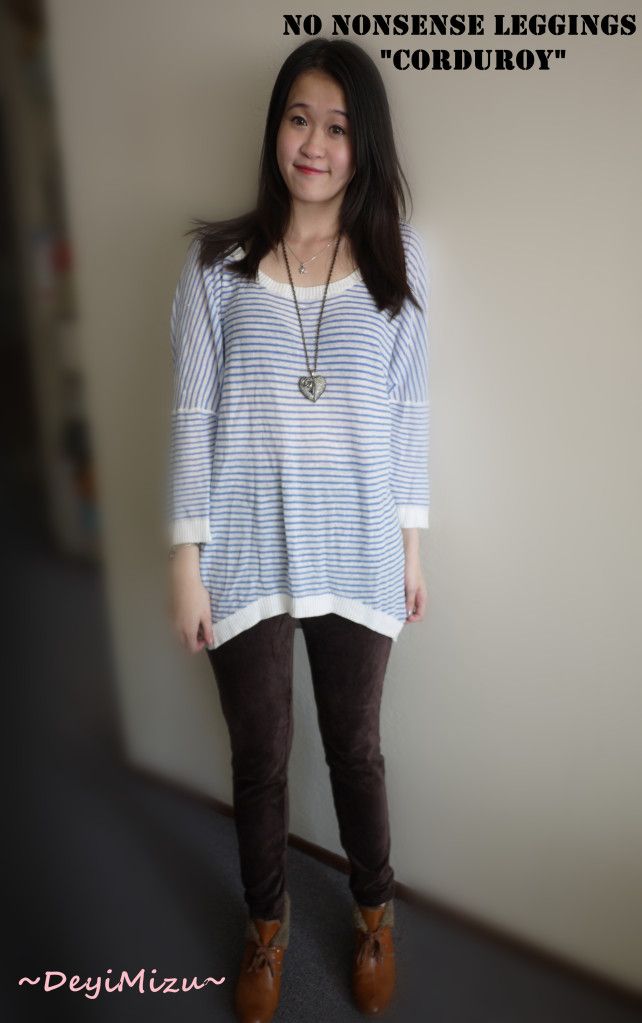 Besides wearing jeans, I also love wearing tights and leggings on a daily basis. Don't you find them comfortable too? Beside the comfyness, when pair with the right top, shoes and accessories, you can definitely rock your tights or leggings!
I don't really have a fashion style. I read magazines, blog, follow fashion trends or find whatever I like to incorporate into my outfit. It all depends on my mood too. If I want to go for a relaxing style, I might pair legging with an oversized top and flats.
Nowadays, it is very easy to follow the fashion trends. Simply go into affordable fashion stores and they will have the latest trend and pattern on dress on their mannequins.
I am someone who doesn't usually shop in the department store too often because I love looking for fashion items at a very affordable price. When I got the chance to review the No nonsense Tights and Leggings, I was thrilled! You can find
No nonsense tights and leggings
in mass retailers as well as food & drugstores! That makes their price pretty affordable!
Are you ready to hear my thoughts on the fashion items?
I just showcased an espresso color corduroy legging. As we get colder in the fall season, this legging will be a perfect fit for the season! You can keep yourself warm with this stylish legging. This legging is just so comfortable to wear and so soft to touch. The materials contain 32% Polyester and 3% Spandex.
I received the legging in medium but a small would be a tighter fit for me. I am pretty satisfied with the quality of this legging! I am definitely heading out to the nearest store to grab more for the cold season!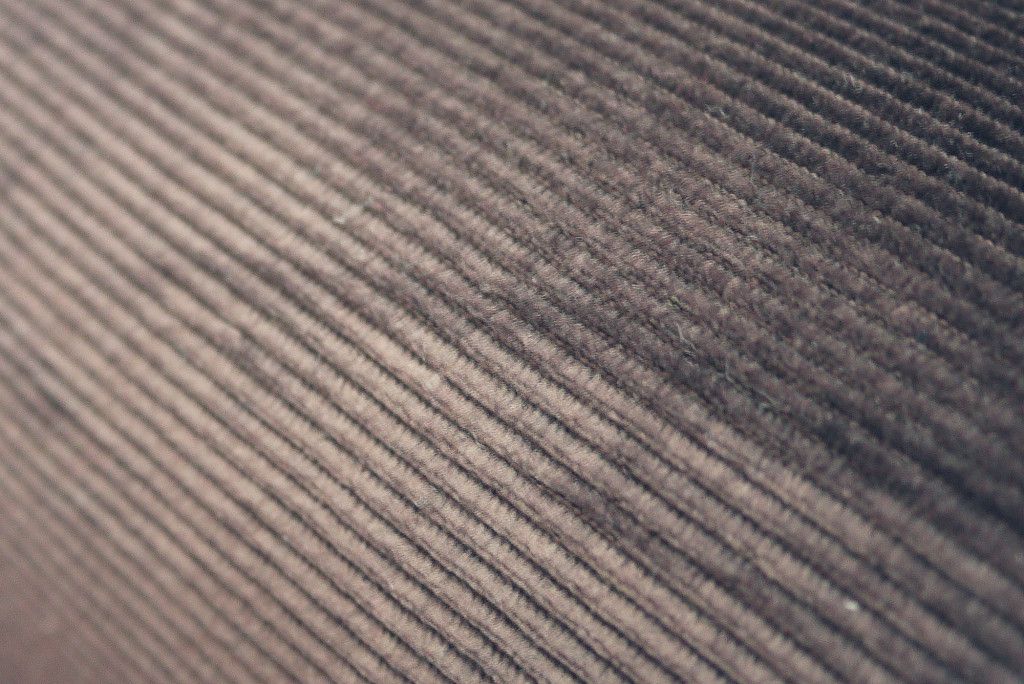 (Details of Corduroy Legging)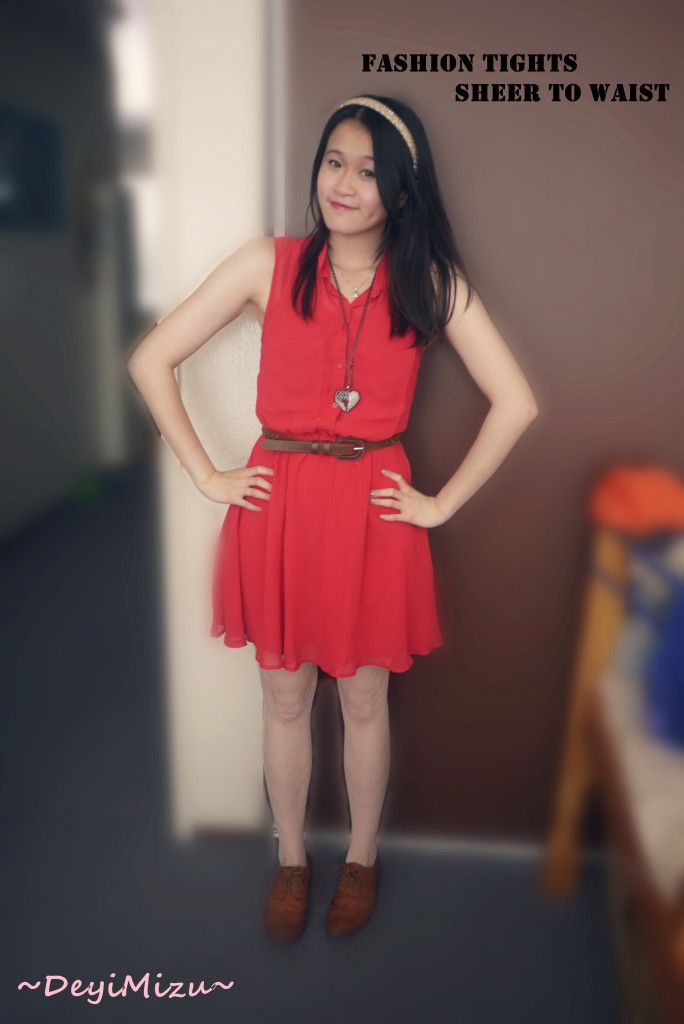 For the past few years, I start wearing dress and turning more "girly-ish". Now my wardrobe consists of maybe around more than 20 pairs of tights and I am not even counting those that I threw away. I love a good pattern on the tights so my closet won't just contain one color or one type of tights.
The tights I am wearing from No nonsense is their Fashion Tights Sheer to Waist. I guess you can say the color is like nude pink. I don't know how to describe the pattern of this tight but it looks a wavy floral design. This No nonsense tight could be a layering accessory over a brighter opaque color tight. I will give it a try since I have saw this idea incorporated in lots of Japanese and Taiwanese magazines & TV shows.
I am not too afraid of being cold so even the open holes design on this tight won't make me shiver:)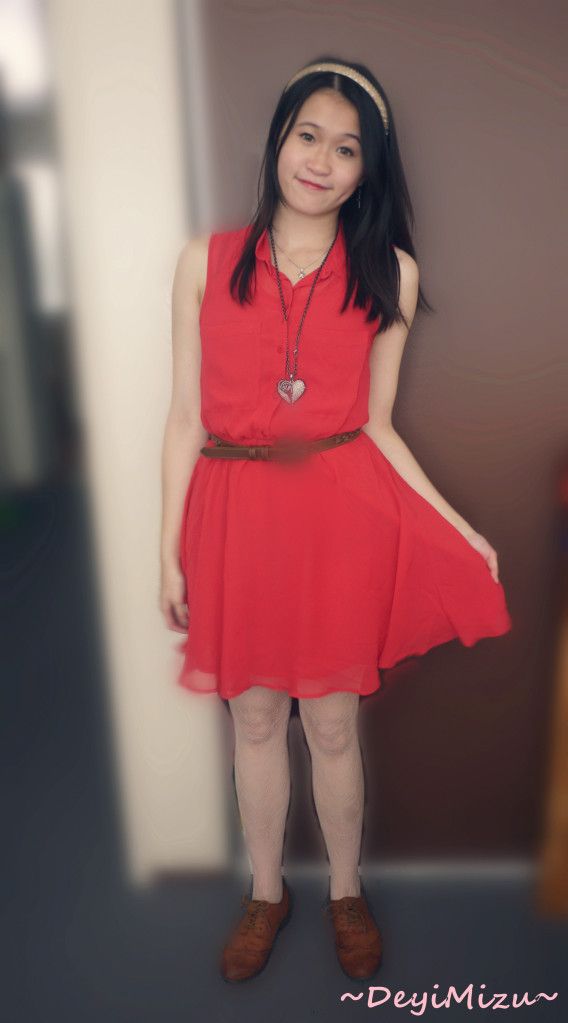 This design is totally my cup of tea! I am really into tights with patterns and design!
I have no trouble putting on the tight even with all the holes. No nonsense tights won't go all the up to your high waist like old grandma tights. It also won't be too low waist that all your entire possible muffin top will be squeezed out. I love the way that No nonsense design it!
No nonsense has a new ambassador and style expert for their new tights and leggings. Her name is Jill Martin. Not only is a fashion expert, Jill also an Emmy Award-winning TV personality and co-author of the New York Times bestselling style guide "I Have Nothing to Wear!" She will teach women all over the countries how to be stylish without spending a fortune.
Please check out the video below to see how Jill can make a change in everyday wardrobe!
Overall, I am really pleased with No nonsense's leggings and tights! Great quality at a very affordable price!