This is a Sponsored post written by me on behalf of
Revlon
for
SocialSpark
. All opinions are 100% mine.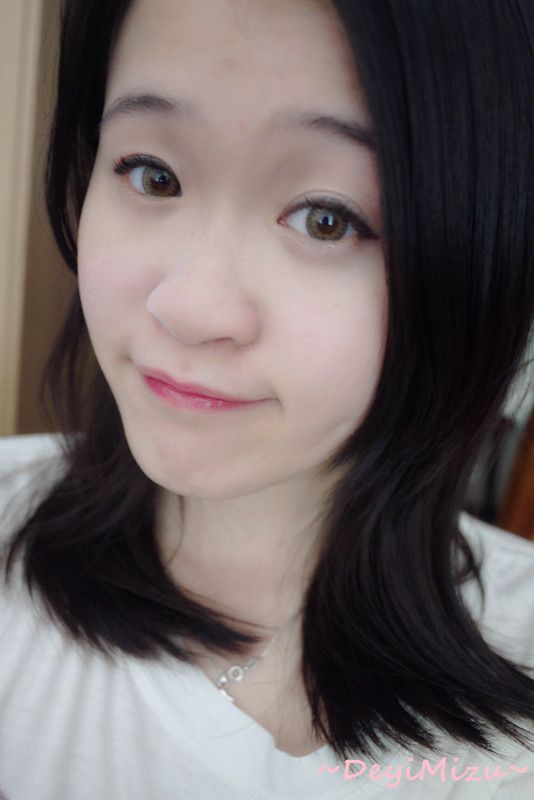 Revlon
has a new campaign called
Revlon Expression Experiment
, which challenge women to step out of their comfort zone to try new makeup routine. Some of the challenge includes
Red lipstick challenge, Perfect Canvas Challenge, Bright Eyes Challenge and Daring Nail Challenge
.
I received a makeup kit that includes products for each challenge. At first, I want to try out the
Daring Nail Polish
, which is an orange
nail polish
but I think it is something I would do on a regular basis so I put that challenge aside.
Can you guess which challenge I did?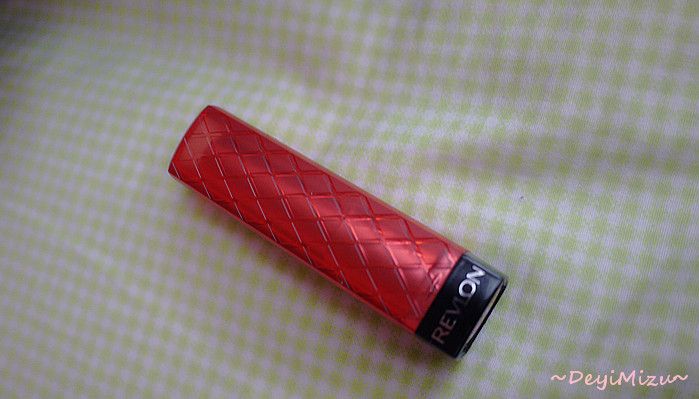 If you guess the
red lipstick
challenge then you are right! I am not someone that wears
red lipstick
because I do not think I will look good on it. Maybe the reason is I do not have much self-confidence to rock red lip color. I was so happy that the makeup kit included a red lip color that I really love!
Revlon Colorburst Lip Butter in Cherry Tart is the name! This lip butter goes on smoothly just like butter! I saw tons of raves about this product on different blog and videos. I love that this is not a true red color. If you are just starting to try out red lip color then I highly recommend you to try out Cherry Tart first! I think everyone will look good in this color!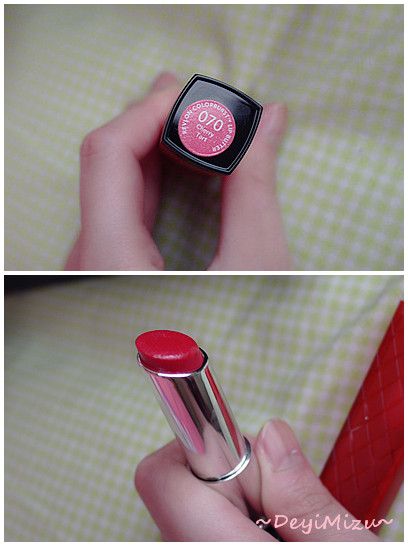 Cherry Tart might look really red but when you apply it on your lip, you will see a coral tone too! I actually tone the color down a bit, so it won't be an overly dramatic look to wear on a daily basis.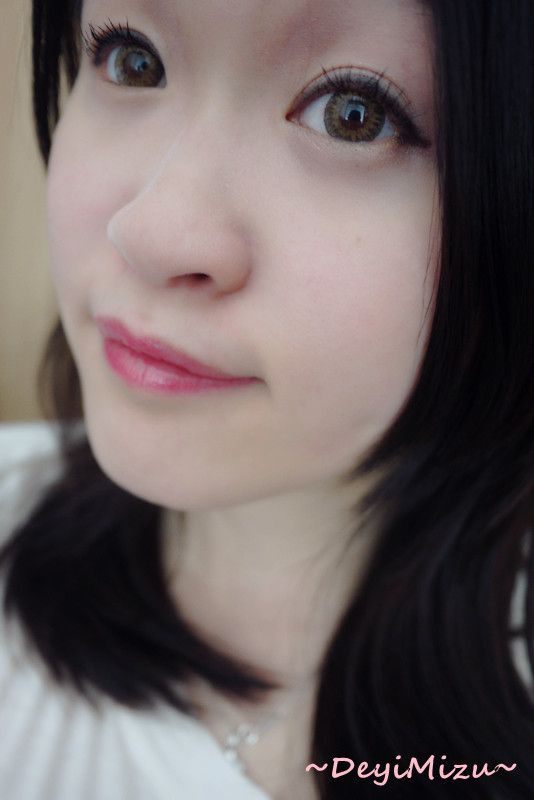 Revlon is a great empowering tool for women of all kind because I believe that if you take a step out, you can make a change in your life. Even though it might look like a small change but it is because of these change that make us grow into a completely different person.
People will then see the beautiful self-confidence in you!
So do not hide behind the closet and do something about that dull, boring life!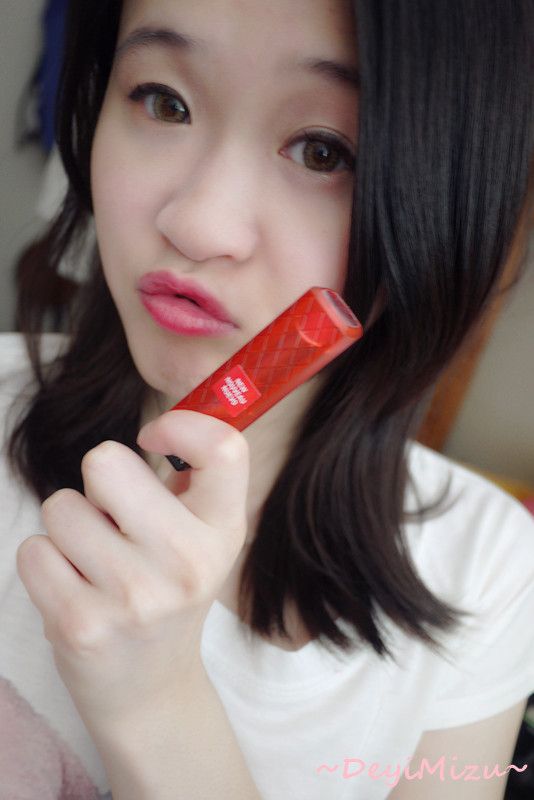 If you were to take on these challenge, which one will you try? Red Lipstick? Bright Eye? Daring Nail Color? Perhaps Perfect Canvas?
You can join the movement of self-expression with the Revlon Expression Experiment Facebook application! Be sure to check that out and challenge yourself!
Will you take on the challenge?